Some of our chorus members sing with other barbershop quartets and a cappella ensembles. All are proud of their barbershop roots with the Assiniboine Chorus.
At Last Quartet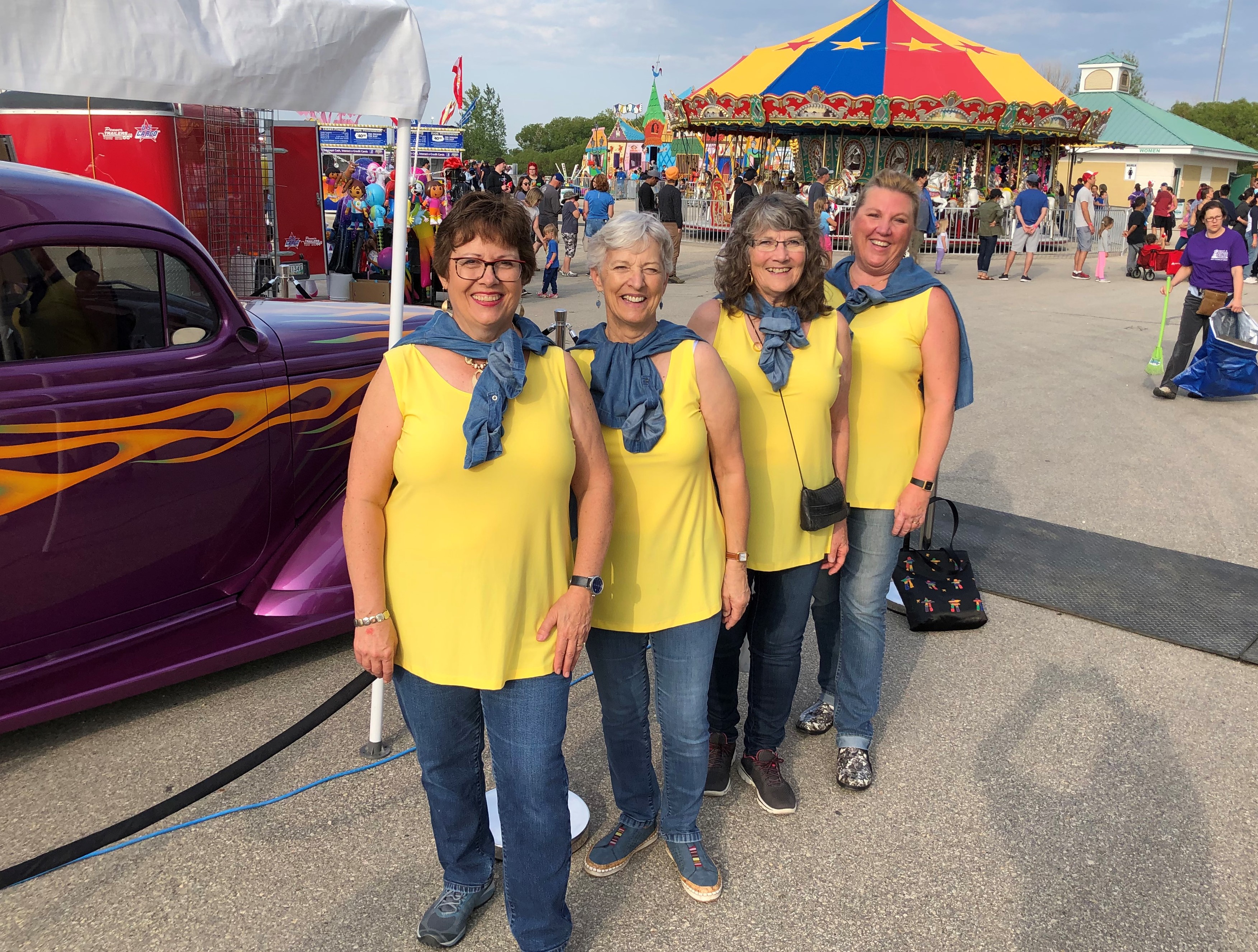 "At Last" is a women's vocal quartet from Winnipeg, Manitoba, singing a cappella in 4-part harmony in the barbershop style. We love to sing together and love to perform for our audiences. We were thrilled to have won 1st place at the CJNU Senior Star competition at the Red River Ex during the summer of 2019.

Follow us on our Facebook page at www.facebook.com/atlastvocalquartet.
We can be contacted at atlastquartet@gmail.com.
---

Unique Quintet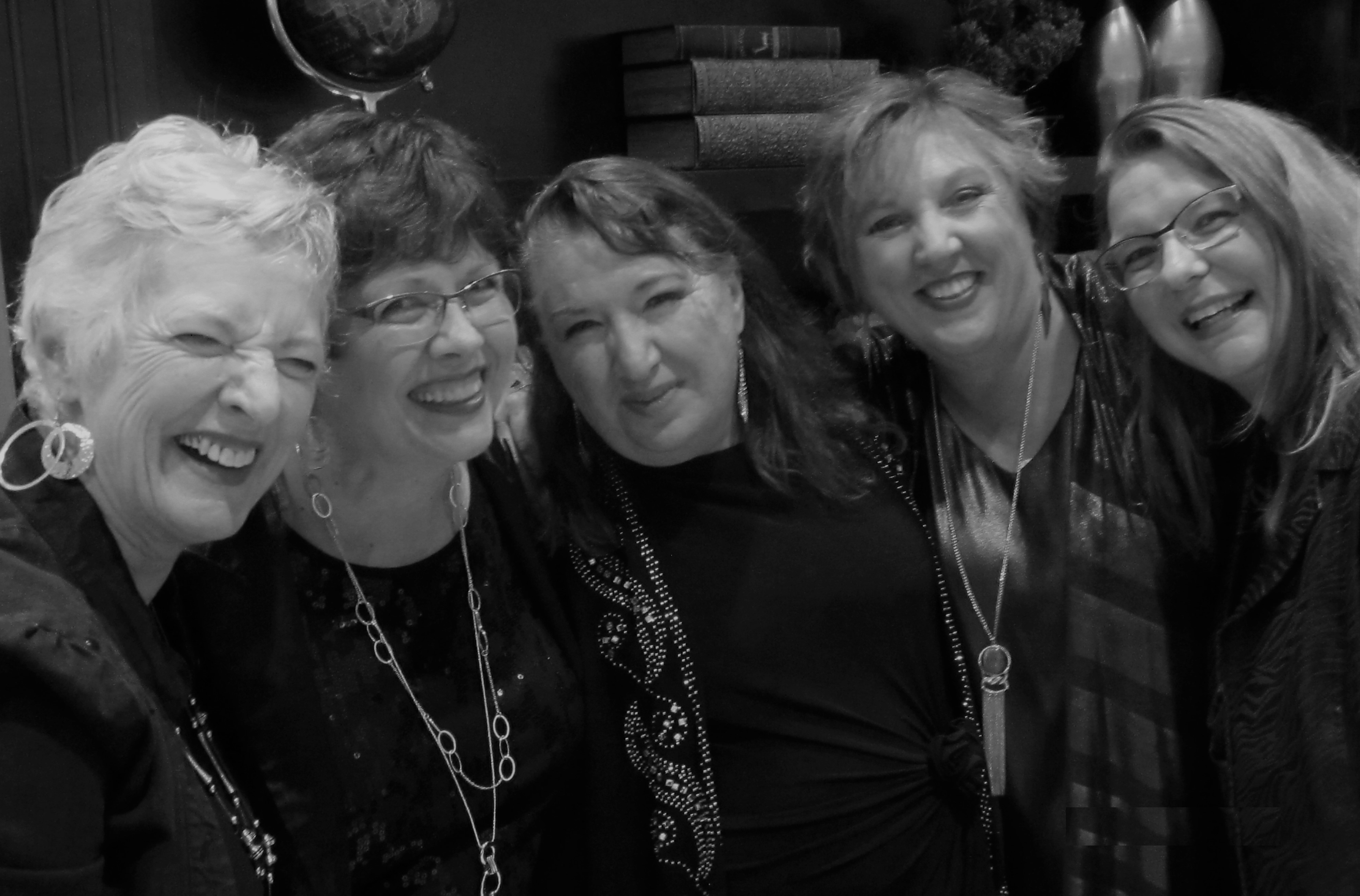 Unique Quintet is a female a cappella group of ladies who love to travel almost as much as they love to sing together. If you are into blended vocals and intricate harmonies, consider hiring us for your event.

Follow us on Facebook at www.facebook.com/uniquequintet
Contact us at uniquequintet@gmail.com.
---

Honeycomb Quartet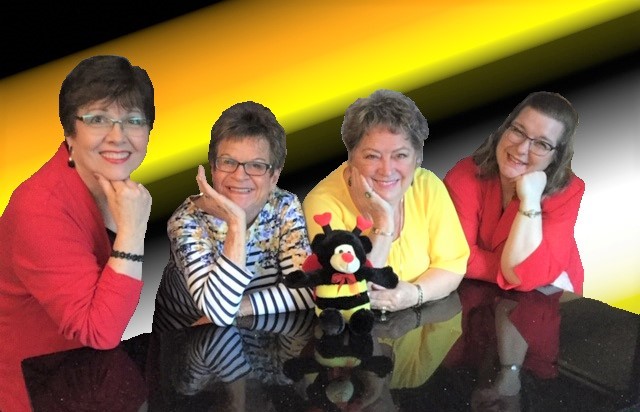 This entertaining ladies' quartet from Winnipeg loves to sing for all groups, large and small. Not new to performing for audiences across the country, they tailor their show package to suit every event.

For bookings, call Sherrie at 204-477-8023 or email sbredensen@gmail.com.